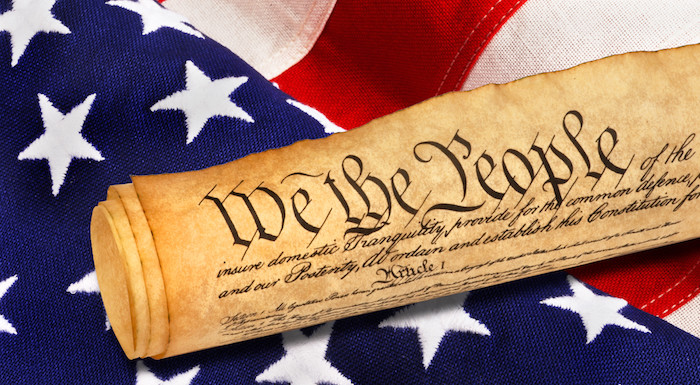 Constitution and Bill of Rights
Our constitutional republic was created with limited government functions to protect the individual rights to Life, Liberty and Property. We must preserve our 2nd Amendment  freedoms against the tyranny of the government, and protect the sanctity of all human life.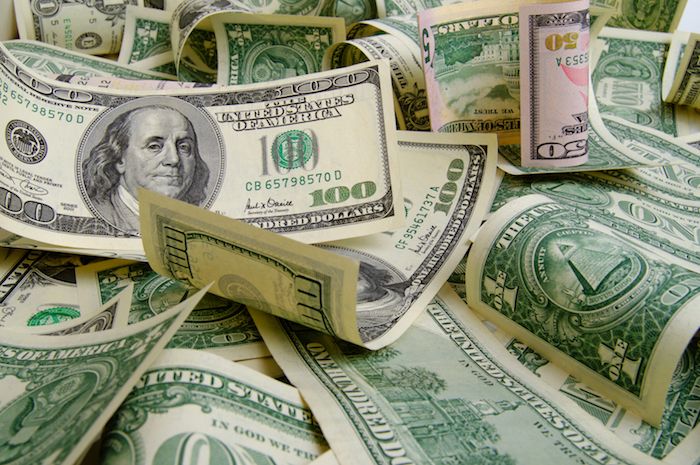 Spending and Debt
Our national debt is unsustainable. We must cut spending, reform welfare to empower, not suppress low income individuals, and balance the budget.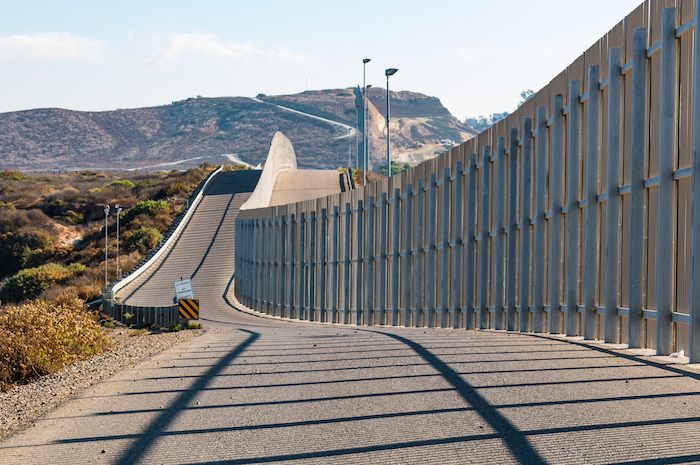 Immigration and Border Security
We are a country of laws. We must secure our borders, build the wall and reform the immigration system to better serve our national interest.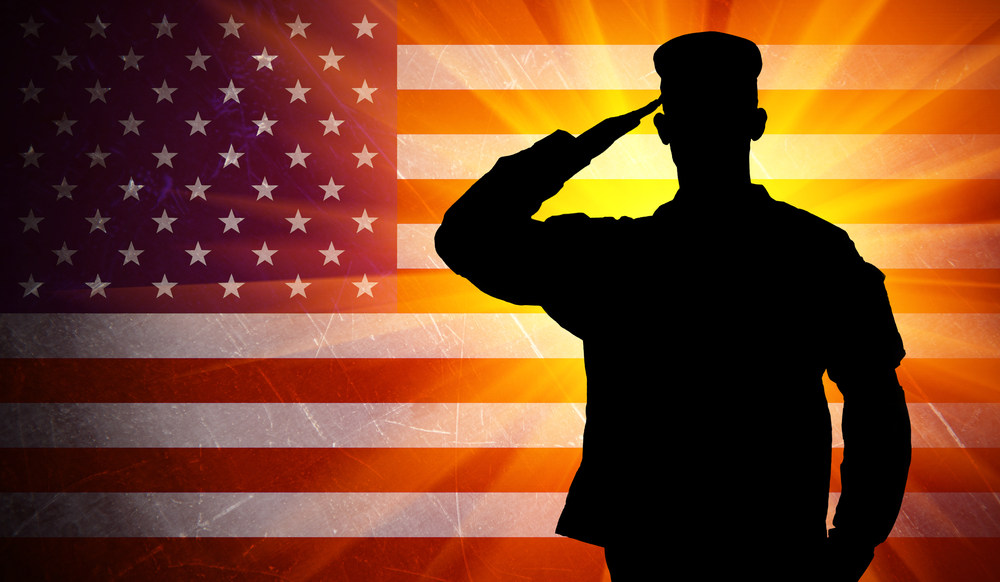 National Defense and Military
A strong national defense is one of the main functions of the federal government. We must keep our military strong and provide better services to our veterans.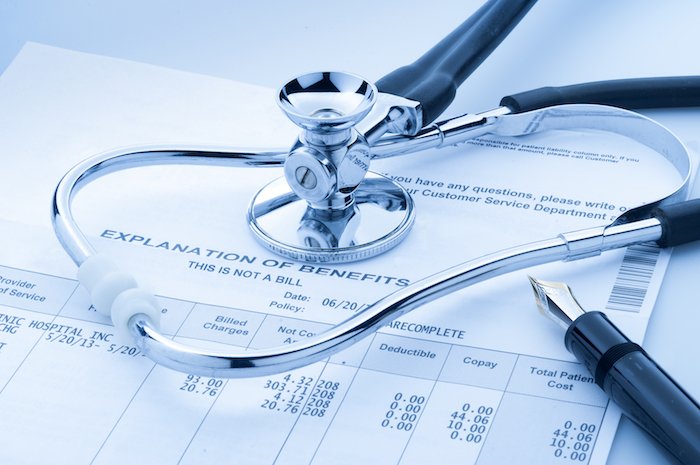 Healthcare
Our healthcare costs are unsustainable and destroying the middle class. We must reform healthcare to enhance consumer choice, transparency, and price and value competition.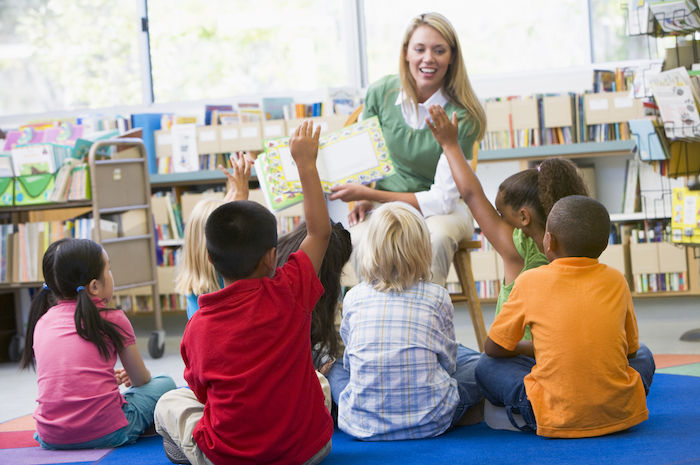 Education
Our K-12 spending, college debt and educational outcomes are not acceptable. We must give flexibility to the states to improve K-12 education, reform higher education financing to improve accountability of colleges and better prepare our students to the future workforce demands.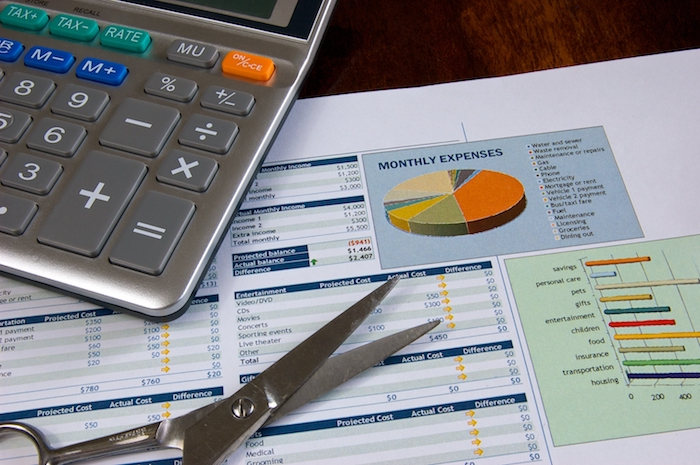 Government Transparency and Accountability
Our laws are convoluted and cumbersome. We must audit the government and simplify the code to provide more transparency.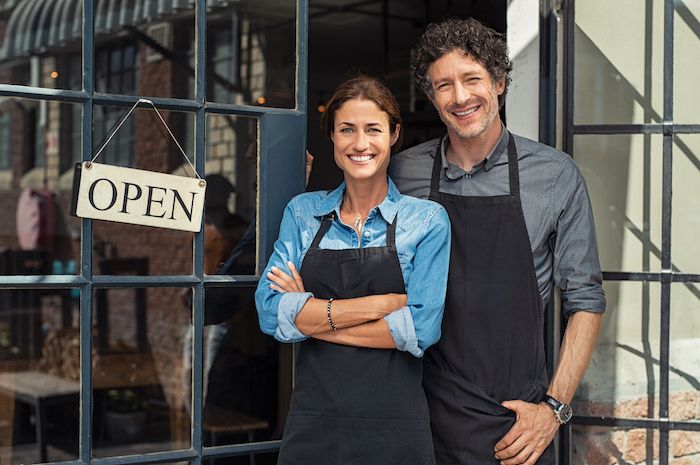 Business Regulations
Free enterprise is the foundation of our country. We must limit regulation powers of the executive branch and maintain a vibrant business environment, so entrepreneurs and small businesses can strive and compete with large corporations.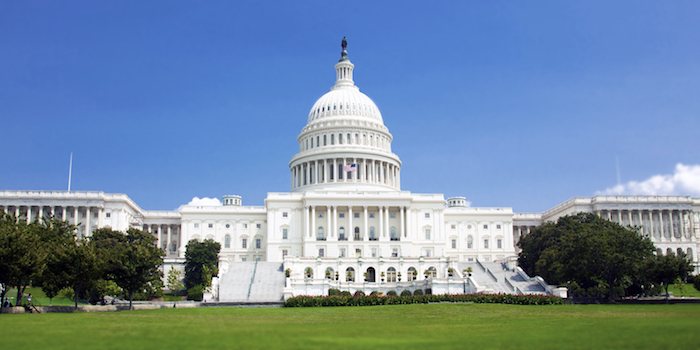 Term Limits
Politics was never meant to be a career, but a duty to society. I believe in term limits and will self-impose term limits to a maximum three terms or less.