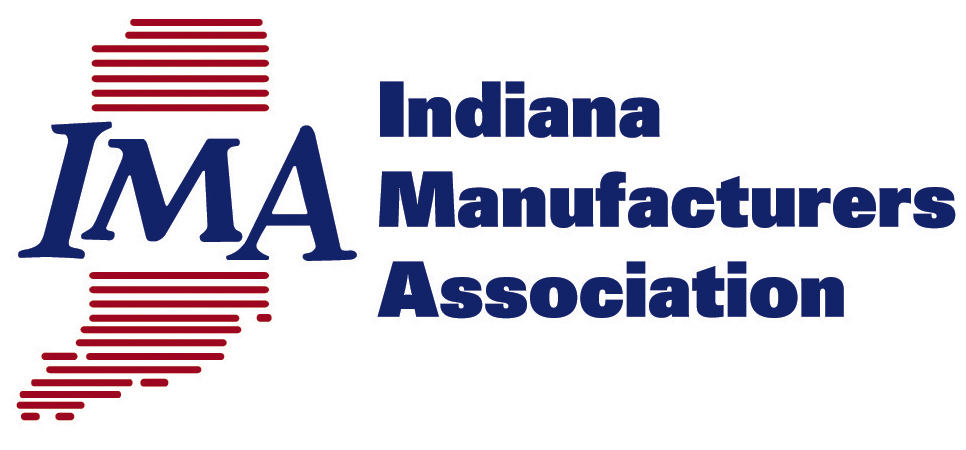 Westfield, IN (October 9, 2020) – Today, the Spartz for Congress campaign and the Indiana Manufacturing Association are proud to announce their endorsement of Victoria Spartz to represent Indiana's 5th Congressional District.
Brian Burton, President and CEO of the Indiana Manufacturers Association (IMA) stated, "the IMA is pleased to announce its endorsement of Victoria Spartz , the candidate running to represent Congressional District 5 in Indiana. The IMA examined the voting records of both candidates, interviewed both on key issues and the IMA board voted to endorse Victoria Spartz. We believe that Victoria Spartz is the candidate that will focus on job creation, affordable healthcare and a positive business climate that will assist in moving Indiana's economy forward. Indiana is the most manufacturing intensive state in America and the driver of indiana's economy and Victoria Spartz will focus on improving our economic climate that will benefit all Hoosiers."
Campaign manager, Catherine Seat, commented on the endorsement, "Manfuacturing is critical to Indiana's economy, and we are so encouraged to have the support of the manufacturing community in the 5th district. Being a businesswoman, Victoria understands the importance of policies that attract manufacturers to Indiana and the good jobs they provide, and keep our jobs from being sent overseas."

###

About Indiana Manufacturing Association: Formed in 1901, the Indiana Manufacturers Association is the second oldest manufacturers association in the country and the only trade association in Indiana that exclusively focuses on manufacturing. Manufacturing is the driving force of Indiana's economy, employing more people and contributing more to Indiana's gross domestic product than any other industry. The Indiana Manufacturers Association, representing more than 1,100 companies, is dedicated to advocating for a business climate that creates, protects, and promotes quality manufacturing jobs in Indiana. The staff of the Indiana Manufacturers Association are recognized experts in areas including tax, environment, labor relations, human resources, energy, workforce development, and healthcare. For more information, visit www.indianamfg.com.